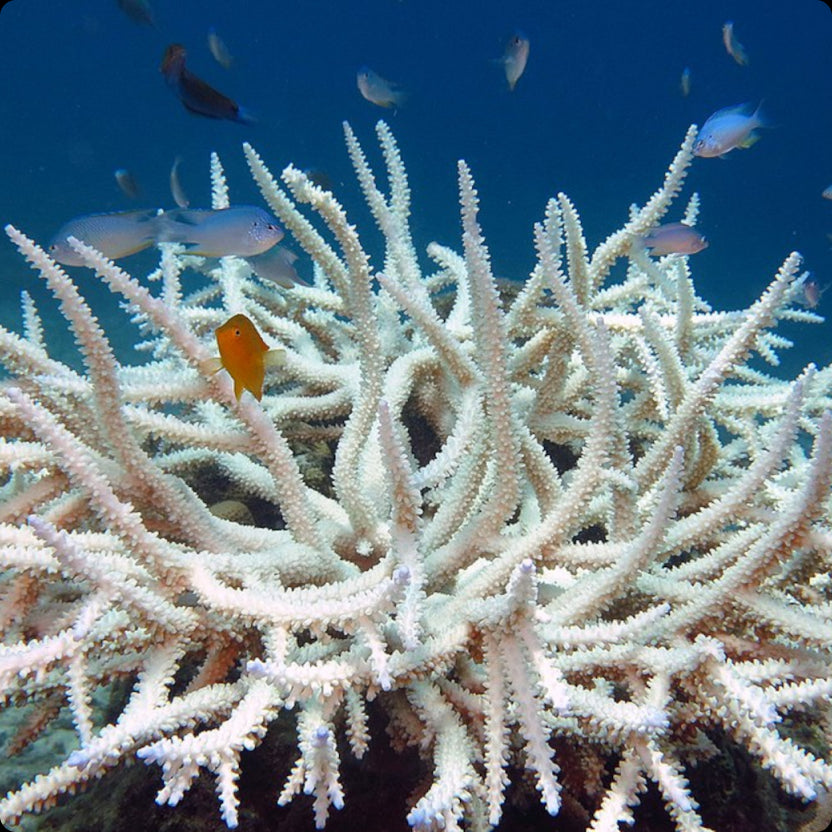 DO IT FOR THE REEFS 
Be skin safe and reef safe with Beach Hut Naturals Reef Safe sunscreen
Here's a PSA: The summer season is expected to stay all year round, so expect beaches to be packed from January to December. Not convinced? Then let us introduce to you the idea of revenge vacay, also known as the desire to make up for two years of staying put at home by packing on the trips and travels. That said, beaches have been packed now more than ever since two years ago, going back to the sea and enjoying various beach activities, from shoreside sports to underwater adventures.
That said, lounging in the harsh beach sun for hours and being exposed to coral reef toxins kicks off our search for the best sunscreen that can protect us under the sun and within water. The Beach Hut Naturals Reef Safe is the top contender for your ideal revenge vacay suncreen pick—a broad spectrum SPF that's good not only for you, but great for the ocean and the environment!
It's a fact not known to many that sunscreen can sometimes cause harm to marine life, specifically the health of coral reefs. But SPF is also essential to beach lovers, as it protects our skin from harmful rays that can damage this in the long run. With the Beach Hut Naturals Reef Safe, you can now enjoy beach activities such as free diving, scuba diving, surfing, snorkeling and swimming while protecting your skin and the ocean at the same time.
Why choose Beach Hut Naturals Reef Safe? Unlike other sunscreen made with Oxybenzone and Octinoxate that turn into coral reef-harming toxins, Beach Hut Naturals Reef Safe is made with 100% natural ingredients while maintaining the level of sun protection present in other regular sunscreens. That makes this product ultra-safe not only against skin damage, but also to our coral reefs, as well as other marine life.
Beach Hut Naturals Reef Safe proudly follows the Hawaii Reef Bill, a law passed in 2018 that specifically prohibits banning sunscreens that contain oxybenzone and octinoxate from being sold and used in Hawaii. Hawaii is well known around the world as a popular beach destination that goes through lengths to preserve its marine life, so compliance to the Hawaii Reef Bill makes Beach Hut Natural Reef Safe the most ideal sunscreen to bring when you want to go scuba diving, swimming or surfing here or in other parts of the world.
While keeping our skin safe is essential to our health, every revenge beach vacay trip won't exist without the beautiful beaches we have the privilege of revisiting over and over again—now and in the decades to come.
Want one of your own? Get your own bottle of Beach Hut Naturals Reef Safe through the Beach Hut Official store at www.beachhutfun.com